Category Archives:
Photo Invitations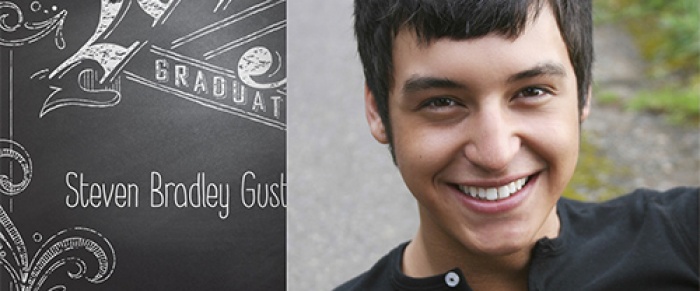 Can you believe it's almost April? I'm still back in February somewhere…  But it almost that time again, time for GRADUATION ANNOUNCEMENTS! And what could be better than these trendy chalkboard-themed photo graduation announcements? We love using the grad's photos in the announcements – and we love how this invitation has paired the graduate […]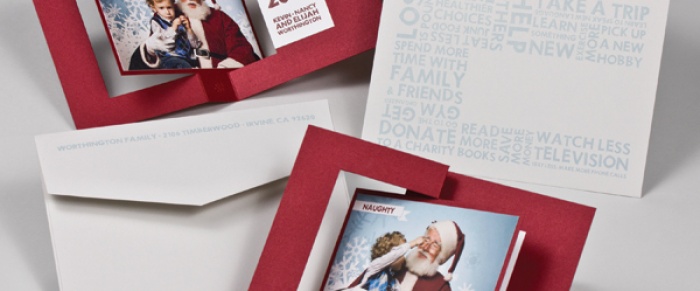 If your children are anywhere near as adorable as mine, maybe that Holiday greeting is the perfect place to feature their "cuteness".  Here are a few unique layouts that we can still create for you pretty quickly, or just some ideas to inspire you if you are putting these together on your own. Printed […]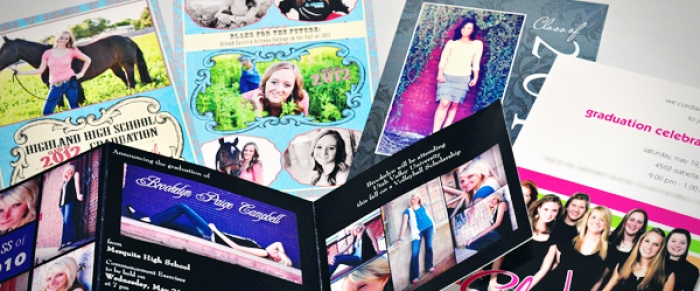 By Paula Smith How do you say "We are so proud of you!" Shout it out! The best way is to send out a custom Graduation Announcement, of course.  We offer many options for Graduation Announcements. One of my personal favorite is a Photo Card. It can be as simple as a single photo with […]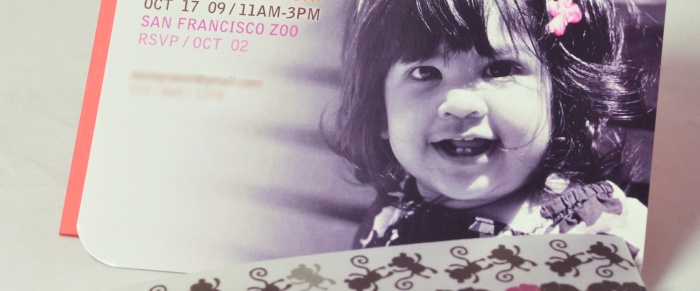 Did you know we also do invitations for many "Kid" events, such as Birthdays, Bar/Bat Mitzvahs, Christenings, Sweet Sixteens, and more.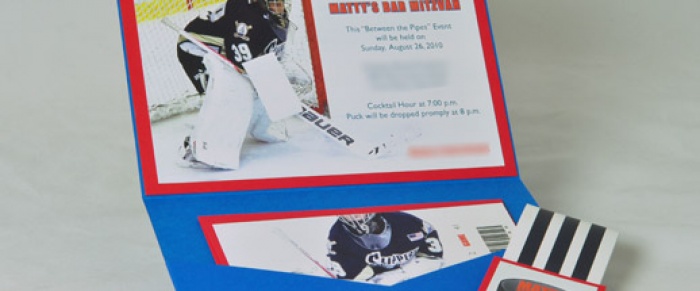 By Cari Hall After all the beautiful wedding features we've posted so far, I thought it would be fun to show off something a little different.  This hockey-themed invite is one of my favorite Bar Mitzvah invitations we've done.  One thing that makes this invitation so unique and personal is that the action shots in […]
How do you help guests find take advantage of your destination wedding and enjoy all the wedding activities you've planned? These adorable Welcome Packets are the perfect answer, and can be created to coordinate with your welcome baskets in each guest's hotel room. Created with their guests in mind, and featuring engagement pics on the front […]