Do You REALLY Need A Save-the-Date?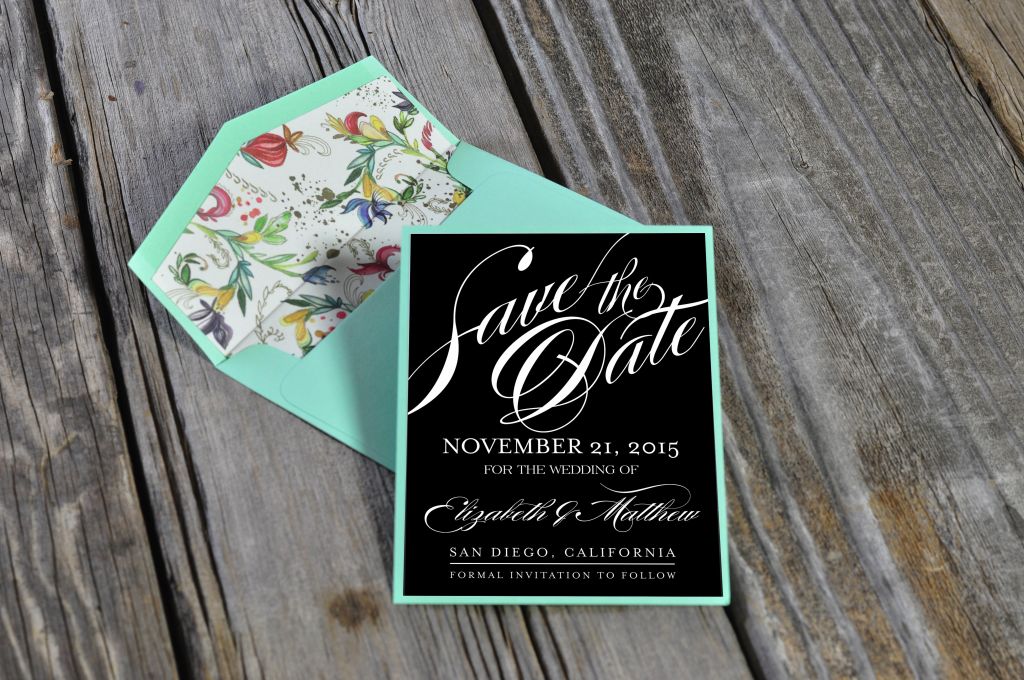 When we attended the Arizona Bridal Show recently, one of the most frequently asked questions from couples was "Do I need a Save-the-Date?" –  closely followed by "What's the difference between a Save-the-Date and the actual invitation?"
Let's take the second question first:
A Save-the-Date card is normally sent out 6 months to a year prior to your event to let guests know that your wedding is coming up, and to please "save the date" so they can attend. The Save-the-Date usually includes the couples names, the wedding date, the wedding city/state (not usually the venue) and perhaps your wedding "wedsite" with accommodation information or a card with the travel/hotel info. Save-the-dates are often in the form of a post card (with or without an envelope) or a magnet, but really can take any form, like the "Paris" trifold below, and generally includes the words, "formal invitation to follow" so guests know that more information will be coming.
The actual wedding invitation is sent out 6-8 weeks prior to the wedding with all the details needed to get to the wedding, and can include info to help guests successfully navigate the wedding weekend. The invitation will include the date & time, the venue for wedding and celebrations (along with address/directions), an RSVP card so they can let you know whether they will attend, accommodations, itinerary of events, etc. The actual contents of your invitations will be different based on your individual wedding.
So, do you REALLY need a save the date? The answer: Sometimes.
Here are the times a Save-The-Date is recommended: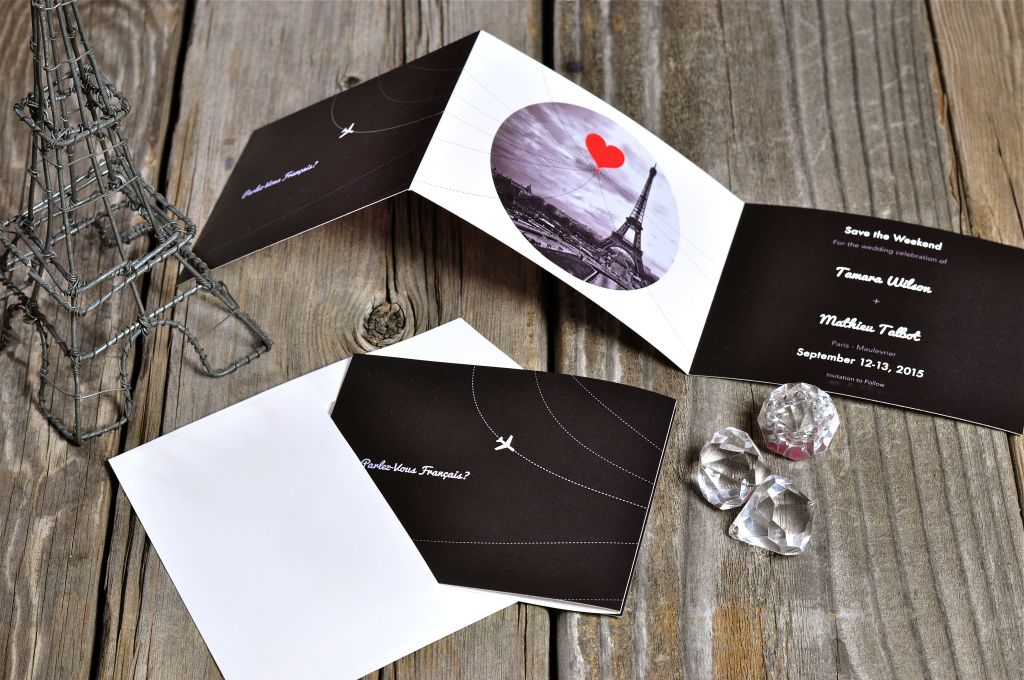 1) You're planning a destination wedding.  If you are planning a destination wedding, or most of your guests will need to travel to the wedding venue, the Save-the-Date allows them to take advantage of early booking for flight & hotel discounts, and to be able to take time off to travel to your big celebration.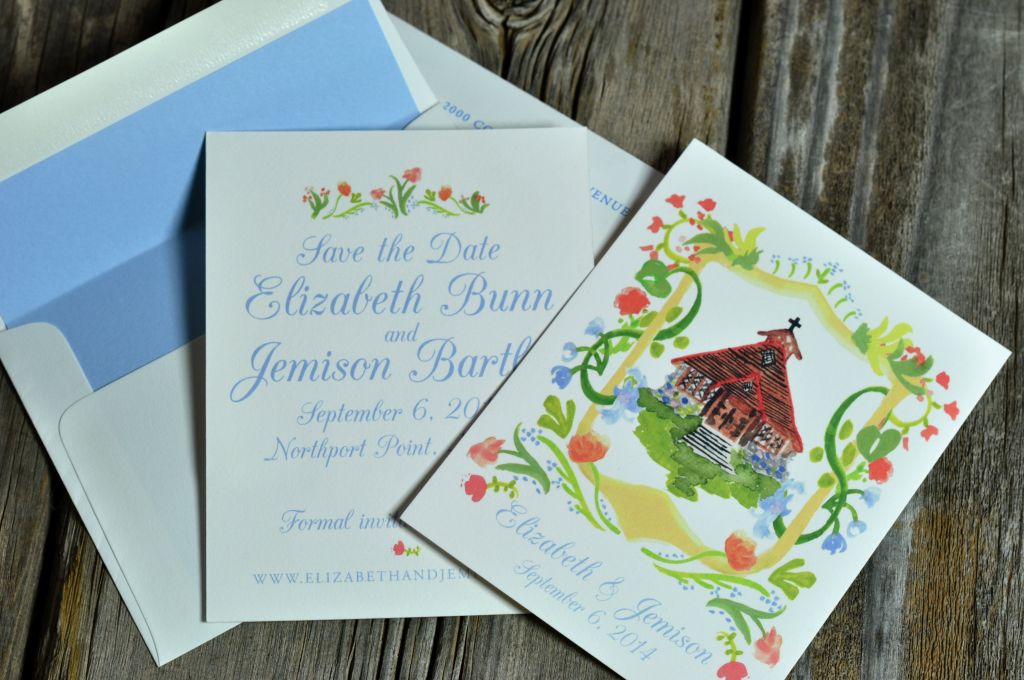 2) Your wedding is near a holiday weekend. People plan vacations and activities on long weekends, so if you want them to be available to attend your wedding, you want to be sure they do "save the date" for your big day. And this also ensures that they can reserve hotel rooms, car rentals, and book flights early on those busy weekends.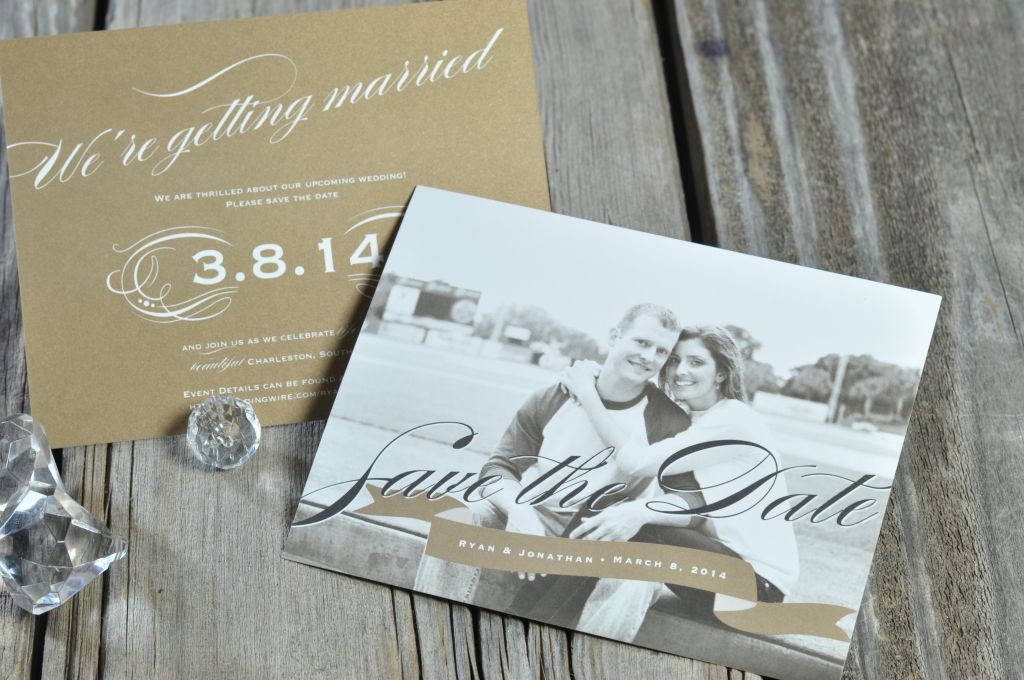 3) You have a really cute engagement photo. Yes, you can send out a Save-the-Date just because you want to show off your picture, and that's OK. Some couples opt to include a photo with the actual invitation and that's totally great too. But if you want to do a Save-the-Date to show off one or more of those fantastic engagement pics, we say GO FOR IT.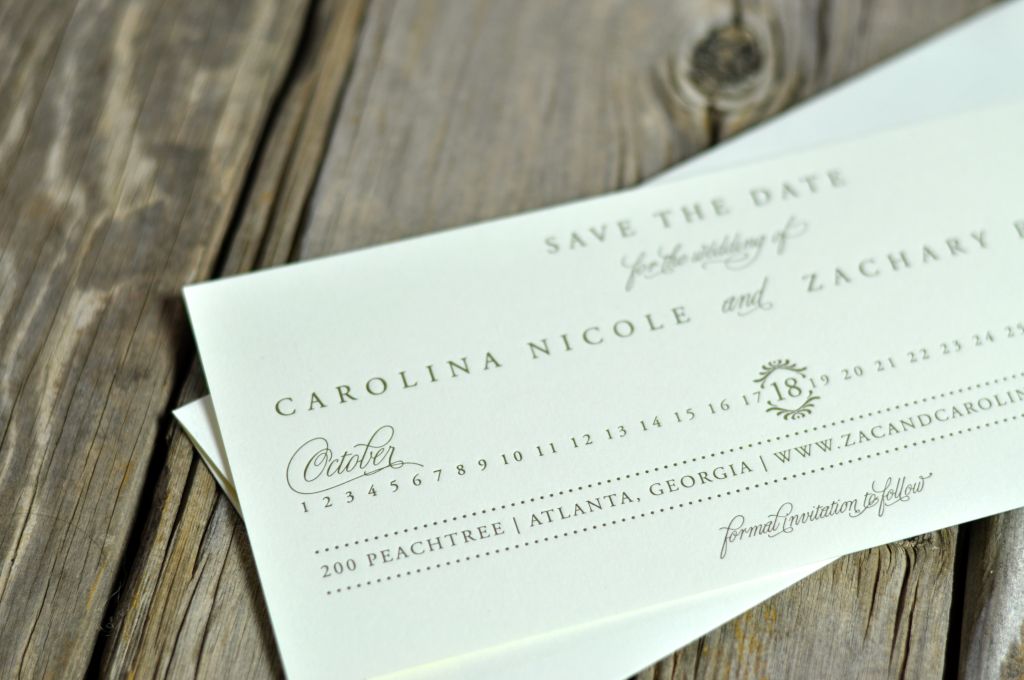 If you don't fall into one of the above categories, can you still send a Save-the-Date? Of course. It's a great way to announce your engagement to those who don't already know, and to let others share in your wedding excitement. It's often the first thing most guests see, so it can help set the mood for your big day. It also buys a little time to get your invites out, since guests already know about your wedding weekend. But, if Save-the-Dates aren't in your master plan or your budget, don't stress. Your guest will still be thrilled to receive the invitation, and share your day.
If you'd like help with Save- the-Dates, we have lots of options:
DIY wedding invitation supplies, including pockets, cardstock, and envelopes to print at home on your own.  See color options here.
Fast & Easy Save the Dates or  Save the Date Magnets with easy on-line ordering and fast printing — AND A 25% Discount!
Completely Custom Designs & Printing – if you have something in mind, or have designed your own save-the-dates, let us help you make it a reality. (All the save the dates shown on this page are custom designs). Contact us for free quote. Or click here to learn more about custom printing.
We look forward to working with you – whether for Save-the-Dates, invitations, or day-of items (menus, programs, table numbers, and more!), the Invitation Experts at EnvelopMe.com are here to help.