Category Archives:
Color Concepts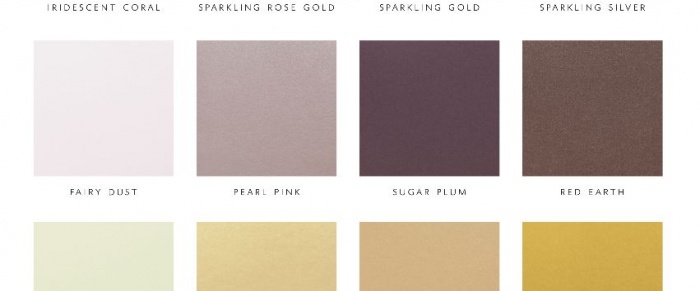 We're super-excited to help you create gorgeous invitations with these 16 fantastic new colors! From the brilliant micro-glitter sparkle of Sparkling Gold, Sparkling Rose Gold and Sparkling Silver, to the glowing shimmer of Fairy Dust and Iridescent Coral, to the earthy rich luster of Azure Blue, Maize, Sugar Plum, Red Earth, Lizard and Sable, to […]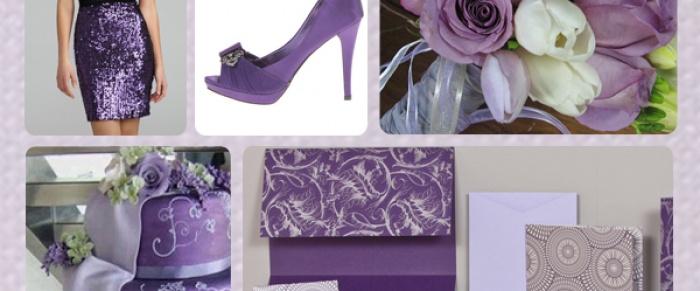 Lavender soft or bold and majestic, purple is hot this year.  According to Pantone, the hottest of the purples for 2014 is Radiant Orchid. And whatever purple you have in mind, we've got plenty of purples to choose from (click here to see all the colors): We can help you mix and match styles and […]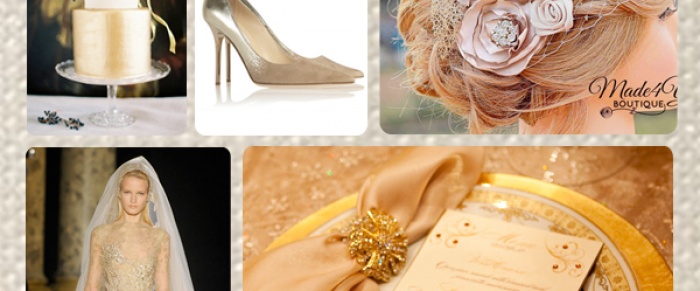 Glitzy and Gorgeous! The inspiration color for this week is Bullion/Ginger, a duplex cardstock featuring a brilliant and shimmery metallic gold cardstock on one side and a subtler matte gold on the other.  Perfect when the occasion needs a bit of sparkle – or a lot! We can help you mix and match styles […]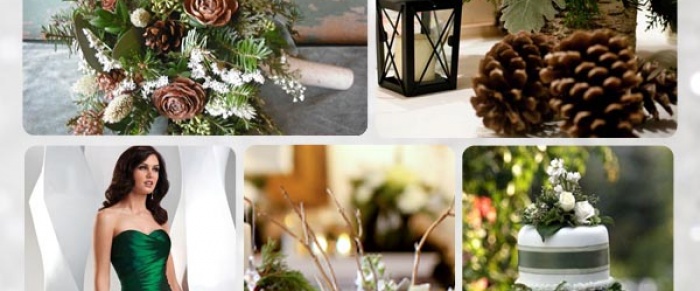 Can you almost smell the scent of Pine? The inspiration color for this week is Oz – a deep forest green metallic cardstock.  Gorgeous for anytime of year, but especially during the holiday season, this elegant stock pairs equally well with white or cream, bronze, gold, or even a splash of red if you want […]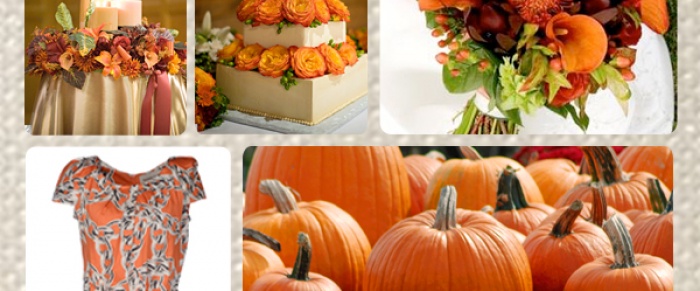 Tangelo represents the brilliant hues of fall.  This deep orange metallic cardstock pairs equally well with chocolate and burgundy, or cream and navy, or so many other options, and always brings a bright splash of color to your invitations, and day-of items such as table numbers, menus, programs and place cards. We can help you […]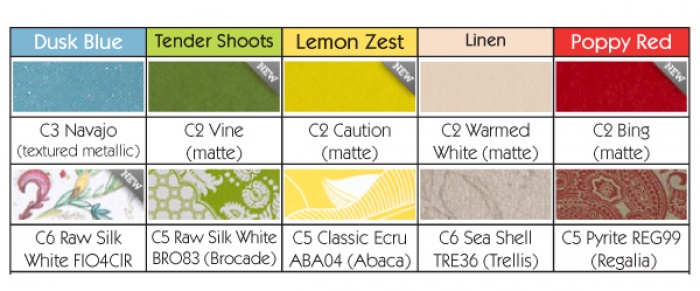 Top colors as identified by Pantone.com for 2013 For all you brides getting ready for a spring or summer wedding this year, we'll take some tips from top designers and celebrate color!  We'll have more features on the top trends of 2013 in the next few weeks, so be sure to join us on FACEBOOK […]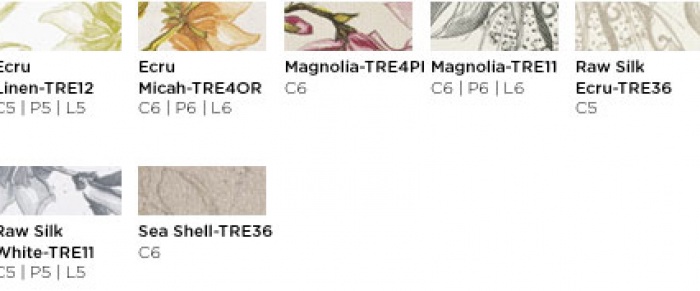 Exciting News… Envelopments has just released the new colors for 2012. These include several new mattes, metallics, and a gorgeous new pattern called Trellis in 10 colors! These colors are shipping now, and most of our site is updated so you can order online.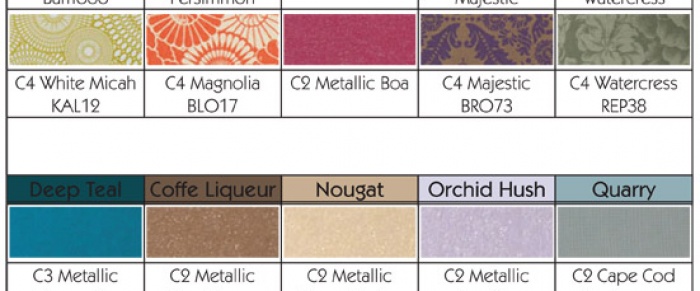 Get tips from top designers at NYC Fashion week to help you select colors from Fall's hottest color trends.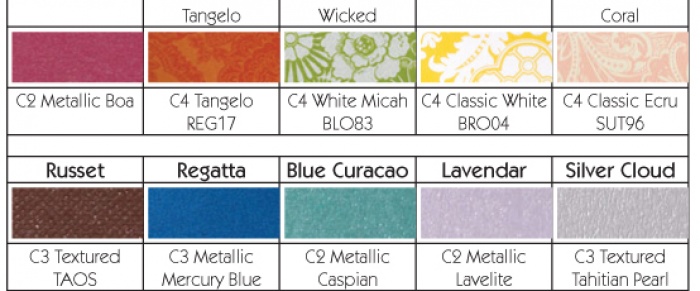 In honor of Fashion Week in NYC in February, we'll take some tips from top designers and celebrate color!  Top designers are showing off their palettes for Fall 2011 this week (which we'll review in the next few weeks… be sure to join us on FACEBOOK or TWITTER for article updates so you don't miss […]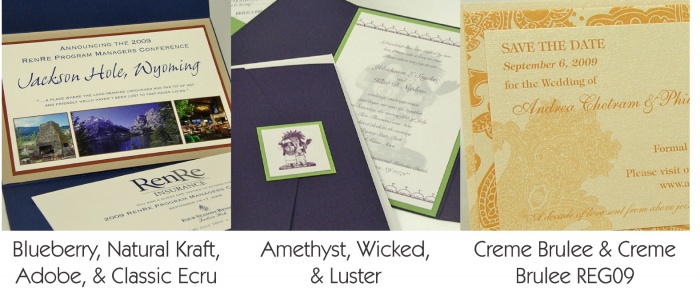 In honor of Fashion Week in NYC this week, we'll take some tips from top designers and celebrate color!  Top designers are showing off their palettes for Spring 2010 this week (which we'll review in the next few weeks… be sure to join us on FACEBOOK or TWITTER for article updates so you don't miss […]