Category Archives:
Peach & Orange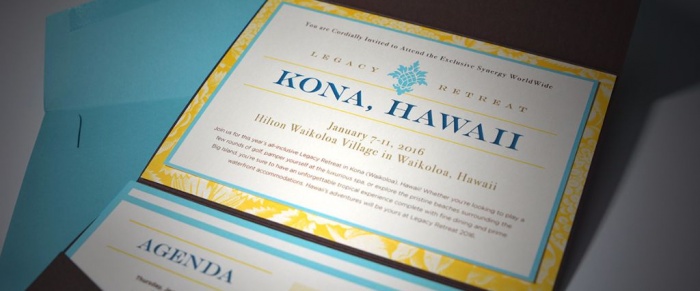 These gorgeous Corporate Retreat invitations were created by Ryan Lindahl for his company's Legacy Retreat. (One in 2014 and one in 2016.)  They turned out gorgeous and we just had to share! Ryan created the design, and printed these corporate invitations, using our Envelopments DIY invitation supplies to create this stunning pocket invitation – complete with […]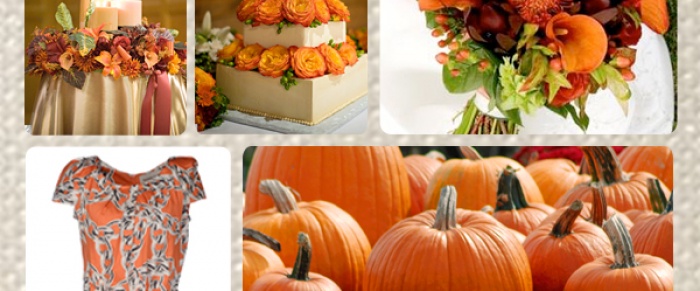 Tangelo represents the brilliant hues of fall.  This deep orange metallic cardstock pairs equally well with chocolate and burgundy, or cream and navy, or so many other options, and always brings a bright splash of color to your invitations, and day-of items such as table numbers, menus, programs and place cards. We can help you […]
We were thrilled when Jessica & Babi asked us to help out with printing this lovely invitation, designed by a friend, for their upcoming wedding. The elegant scrolls in the monogram, as well as the custom silhouettes of the couple, were perfect for the thermography printing in slate ink.  The cards were printed on Ecru […]
Just for fun, we've created a super-easy twist card Halloween invitation for your Halloween celebrations – complete with free halloween printables to make it even easier!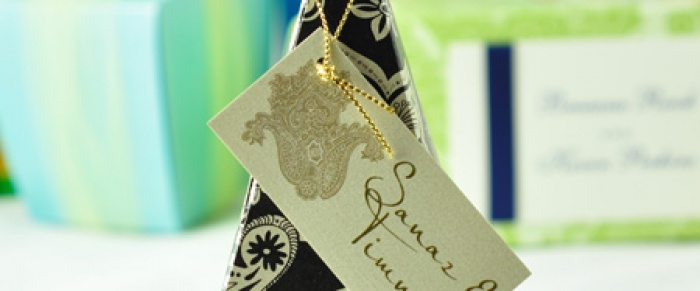 Easily personalize your favor boxes and containers with ribbons, tags, string, labels.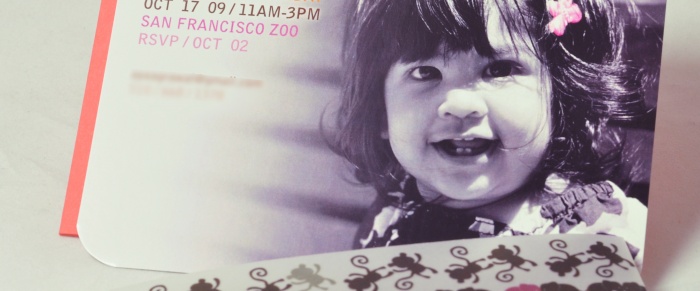 Did you know we also do invitations for many "Kid" events, such as Birthdays, Bar/Bat Mitzvahs, Christenings, Sweet Sixteens, and more.
by Paula Smith With it's vibrant blooms and effervescent color scheme, Lauren and Nathaniel did a wonderful job incorporating "Summer Fun" into their wedding invitation design. What a great use of pattern and color to achieve a colorful, bright, and definitely FUN invitation!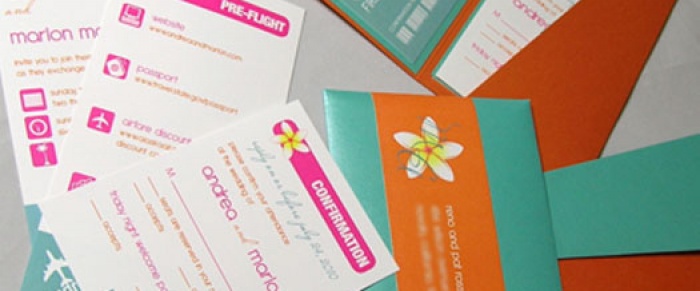 By Jeanie Thatcher Imagine opening the mailbox and seeing a stack of white envelopes that your mind automatically assumes are bills, but amongst the sea of white you spot a bright blue and orange envelope. Which envelope would you open first? Of course this envelope would not be tossed on the table to sort through […]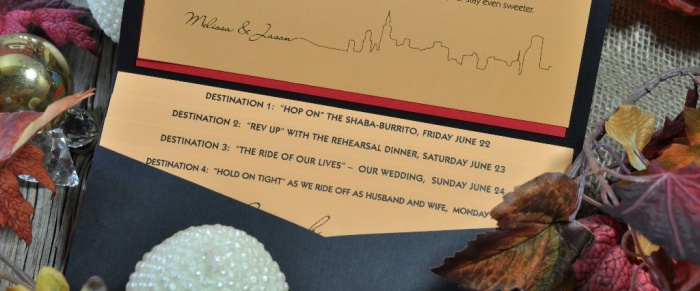 How do you help guests find take advantage of your destination wedding and enjoy all the wedding activities you've planned? These adorable Welcome Packets are the perfect answer, and can be created to coordinate with your welcome baskets in each guest's hotel room. Created with their guests in mind, and featuring engagement pics on the front […]