Category Archives:
Twist Card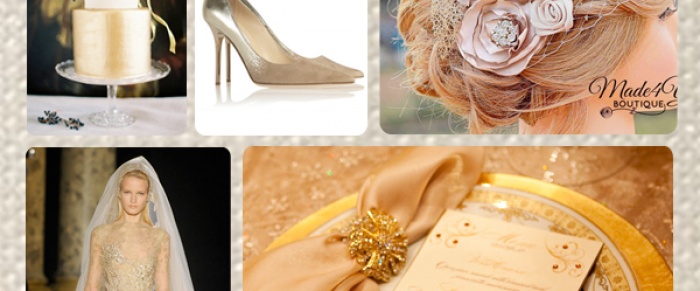 Glitzy and Gorgeous! The inspiration color for this week is Bullion/Ginger, a duplex cardstock featuring a brilliant and shimmery metallic gold cardstock on one side and a subtler matte gold on the other.  Perfect when the occasion needs a bit of sparkle – or a lot! We can help you mix and match styles […]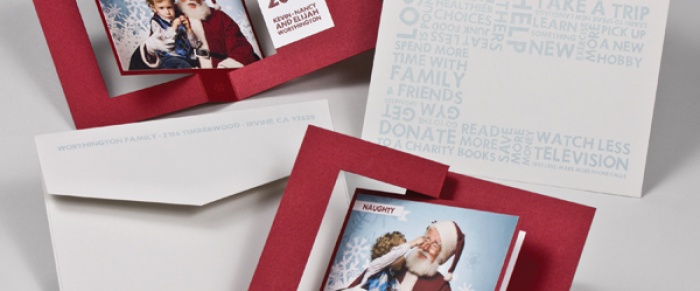 If your children are anywhere near as adorable as mine, maybe that Holiday greeting is the perfect place to feature their "cuteness".  Here are a few unique layouts that we can still create for you pretty quickly, or just some ideas to inspire you if you are putting these together on your own. Printed […]
Just for fun, we've created a super-easy twist card Halloween invitation for your Halloween celebrations – complete with free halloween printables to make it even easier!