Category Archives:
Day-Of Event Ideas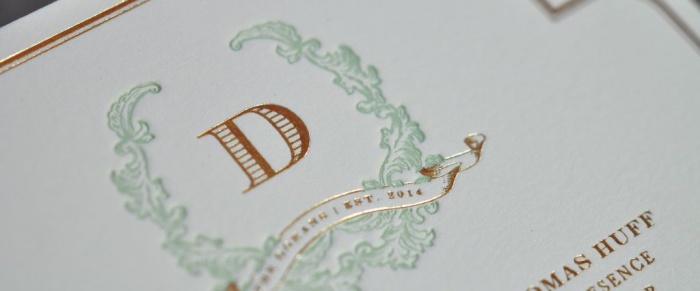 We've been so excited about this invitation, but had to wait to share because it was being published in a major wedding magazine – Style Unveiled Spring 2015 Issue. The wedding was featured both in the printed magazine and online! But now it's published and we can share… Here's a close-up shot of the beautiful […]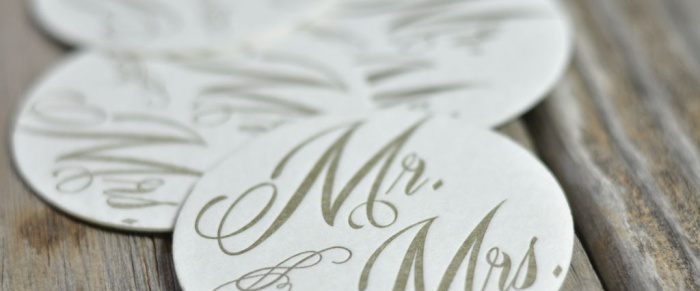 You know we love to create gorgeous letterpress wedding invitations, but did you know that we also can create custom day-of items, including menus, napkins, programs, and even Coasters? These cute little "Mr. & Mrs." coasters would be the perfect addition to your elegant event – or we can customize them however you'd like. Coasters […]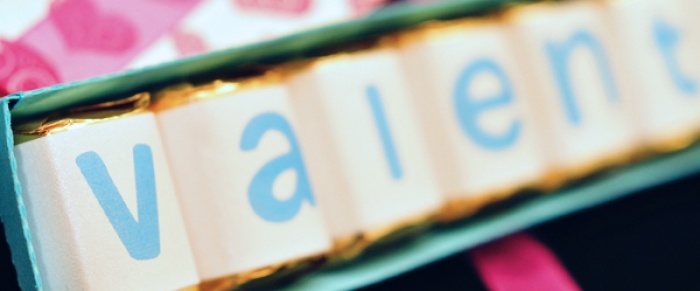 Being in the wedding business, Valentine's Day is one of our favorite holidays! But, we have kids, so this post has a few ideas for kid valentines, as well as a fun diy chocolate box that you can use as a teacher gift, party favor, or wedding thank you. First, the chocolate!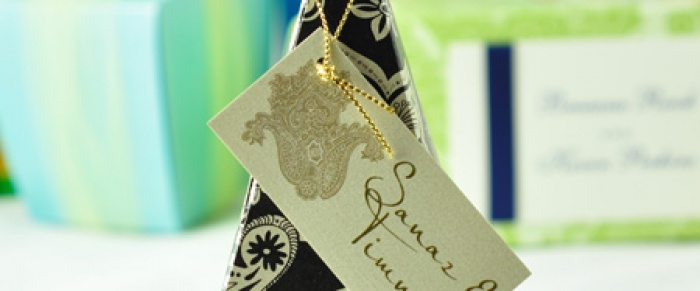 Easily personalize your favor boxes and containers with ribbons, tags, string, labels.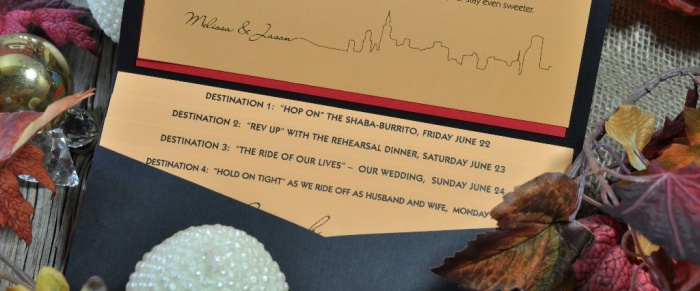 How do you help guests find take advantage of your destination wedding and enjoy all the wedding activities you've planned? These adorable Welcome Packets are the perfect answer, and can be created to coordinate with your welcome baskets in each guest's hotel room. Created with their guests in mind, and featuring engagement pics on the front […]