Do you believe in love at first sight?
You will after you see our letterpress invitations… run your fingertips across the crisp, deeply embossed lettering on this thick, luxurious letterpress stock and you'll know.
With over 80 years of combined experience, our artisan pressmen will carefully create your invitations – each one a work of art. Your invitation will be printed on a true antique Heidelberg letterpress printer as our craftsmen skillfully press your design into each page.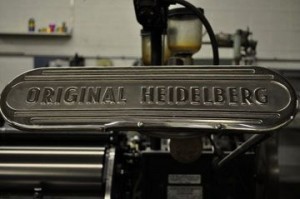 Our letterpress printing process also uses soy-based inks exclusively, and many tree-free stocks, so you can feel good about doing your part.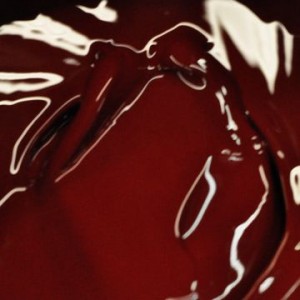 We can design your unique letterpress invitation for you or you can submit your own design. Specialty ink colors (PMS match) are included at no extra charge on our luxurious letterpress invitations – making them even more affordable!*note: preparing your hand calligraphy files may incur an additional fee as these require extra work to make letterpress-ready.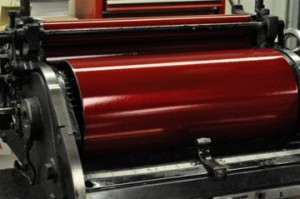 We can print on your choice of Envelopments C2, C3, C4, or C8 Letterpress cardstock – on our traditional letterpress stock or on our metallic stocks. On the Double-Thick C8 Stock, we can print on either Crane Lettra Double-thick or Envelopments 100% Cotton Double-thick.
You will be as amazed with the quality as you are with the price. We do not skimp on outstanding quality, but our low overhead allows us to keep prices lower than many others while always providing the highest quality printing. We want to be YOUR letterpress printer.
Please contact us for a custom quote on your specific letterpress job.
You can also add Envelopes, Pocket Folds or other enclosures, as well as backing layers a la carte to create your own unique custom pocket letterpress invitation.