Tag Archives:
pocket envelope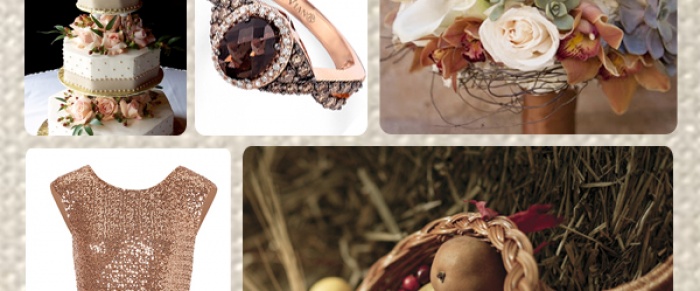 Happy Thanksgiving! The featured color for this week is Spun Sugar, a decadent butter-toffee cardstock that brings a sparkle to your wedding. Perfect for the holiday season, the iridescent bronzy-gold metallic adds richness and depth to your invitation and all your day-of items such as place cards, menus, table numbers and programs. We can help […]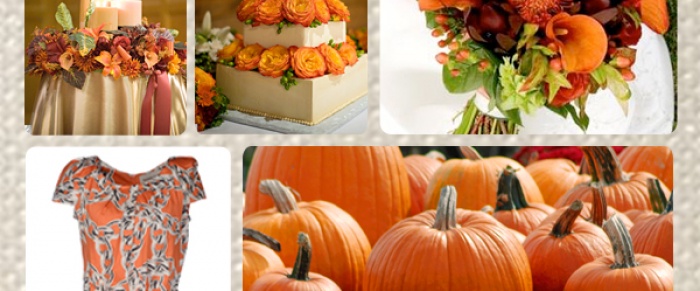 Tangelo represents the brilliant hues of fall.  This deep orange metallic cardstock pairs equally well with chocolate and burgundy, or cream and navy, or so many other options, and always brings a bright splash of color to your invitations, and day-of items such as table numbers, menus, programs and place cards. We can help you […]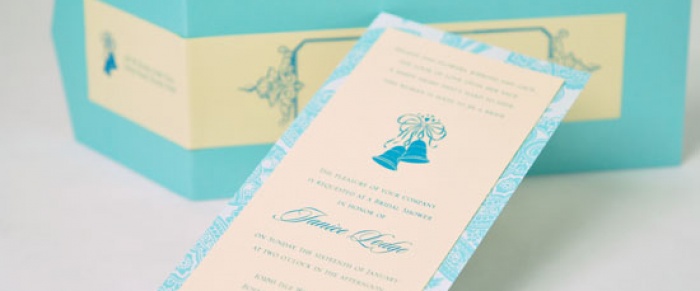 By Tayva Bloomer Something old, something new, something borrowed, and something…. wondering how to incorporate a bit of blue into your wedding? Why not make the color a theme at your bridal shower?!